Welcome to: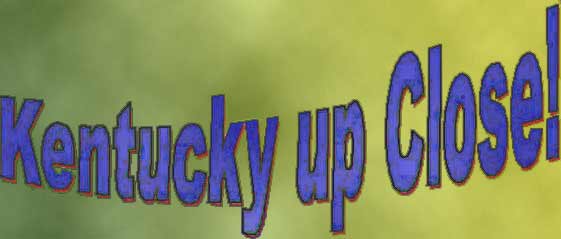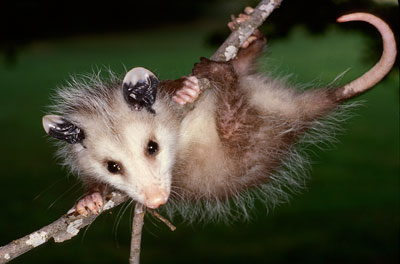 Outdoor and Nature Photography by the Glisson's
MEET THE PHOTOGRAPHERS
We currently have over 200 Wildlife and Nature Photos on our Pages
CLICK HERE TO ENTER OUR PHOTO GALLERY
Is that Snake Venomous or Non-Venomous?
PHOTOGRAPHY AND PHOTOSHOP TIPS
ALPHEBETICAL LISTING BY GENUS AND SPECIES
I share LINKS with other Photo and Nature Related Sites

Check Back Often, Photos are being continually added.
Kentucky up Close! is a small family owned Kentucky Photography business that specializes in producing photographic prints and digital images of animals and places in nature. Kentucky up Close! is the culmination of a lifetime interest in nature and photography. The owner and founder, Jack Glisson, holds a Bachelors Degree in Natural Science and every effort is made to properly identify all specimens to their proper latin nomenclature.Our hope is that through our photography, we will enhance an awareness of the endangered places and things around us. A detailed closeup of something you walk by every day but never noticed may cause one to slow down and take a closer look next time thereby increasing a tolerance for protecting these places!
We hope you enjoy our photographs and invite your comment! Any feedback is welcome.